Hi! Thank you so much for your interest in a wholesale partnership with EILEEN MAI®!
WHOLESALE
To obtain a wholesale price list, please contact us at skincare@eileenmai.com .  Please include your full name, location, contact phone number, website, name and brief description of your business with all inquiries. Each application and order request will be reviewed on an individual basis. EILEEN MAI® reserves the right to select and limit the clients to distribute to.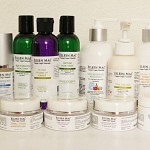 SAMPLES
For wholesale accounts, we will gladly send you samples for free, you will pay only for the shipping. You must provide the Tax ID # and the business name. Requests for identical samples of more than three can not be processed. Requests can be made by sending an email to skincare@eileenmai.com.
SHIPPING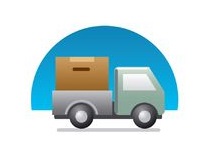 All purchases are shipped either by UPS or USPS Priority with Delivery Confirmation and Insurance. If your order is damaged en route, please keep all packaging materials until UPS or USPS inspects the shipment. This will ensure a full refund on damaged items. All orders are either shipped by UPS or USPS, unless requested otherwise. Shipping charges are determined at the time of shipping and will be added to the invoice.
DAMAGED SHIPMENT
If products are damaged during shipping, please keep the damaged products in the original shipping carton and immediately notify EILEEN MAI® and/or the courier. UPS or USPS will require a damage inspection and claim for reimbursement. If the damaged products are in stock, EILEEN MAI® will immediately send a replacement of damaged products to accommodate the client. If client does not keep the original shipping carton, the client will be responsible for shipping charges.
OPENING ORDER MINIMUM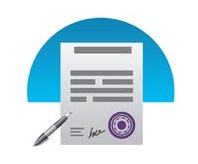 There is no minimum dollar amount required on opening order. However, you'd have to order at least 5 items per sku to receive our wholesale prices. Your order is fine with just 5 items of one sku.
MINIMUM RE-ORDER
There is no required dollar amount on re-orders, however as stated above, our wholesale prices are applied for buying at least 5 items per sku, so you'd need to order at least that quantity to receive the wholesale discount. Your order can be just one sku with 5 items.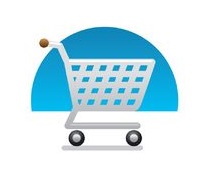 ORDER PROCESSING TIMES AND BACK ORDERS
Most orders will be shipped within 2 to 5 business days once EILEEN MAI® receives your order and payment. We make every effort to have the product you need in stock. However, in order to provide you with the freshest products possible, we do not stock large volumes and back orders may occur. In that case, we will immediately let you know the item(s) on back order and will provide you with an approximate date of shipment.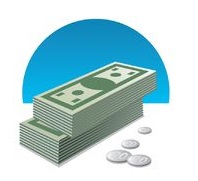 PAYMENT OPTIONS
All orders may be paid by your company check or by VISA, Master Card, Discover or American Express through Paypal or our merchant bank.
PAYMENT TERMS
EILEEN MAI® requires payment upon shipping. NET 30 day privileges are not offered at this time.
RETURNS
EILEEN MAI® only accepts returns of damaged or defective products or wrong items by our mistake. Contact us or send an email to skincare@eileenmai.com to notify of such an intention. Approved returns of damaged or wrong products must be received within 30 days of receipt of order. The full value of the product will then be credited to the client's EILEEN MAI® account.
Please Note: Returns on expired products are not accepted. Unopened products have approximately 18 months shelf life.
REQUIRED CONDITION OF STORAGE
EILEEN MAI® requires the storage of all its products in a climate controlled environment (5-25 degrees C, 40-75 degrees F), away from direct sun light. Containers must be tightly closed.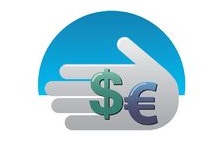 PRICE CHANGES
We make every effort to inform our clients prior to making any price changes. However, due to frequent increases in natural and organic pricing, EILEEN MAI® prices are subject to change without notice.
RESTRICTIONS
EILEEN MAI® products can not be sold on any auction websites.
By placing an order, I declare that I have read and agreed to the Terms and Conditions above as specified by EILEEN MAI®. I also declare that I am authorized to place orders and take full responsibility for acceptance and payment of all future orders placed under this account.
Again, thank you so much! We look forward to doing business with you!

NO Parabens, NO Phthalates, NO Petrochemicals, NO Mineral Oils,
NO Artificial Dyes, NO Animal Testing
 All Products are Fragrance Free or with Natural Fragrance & Color