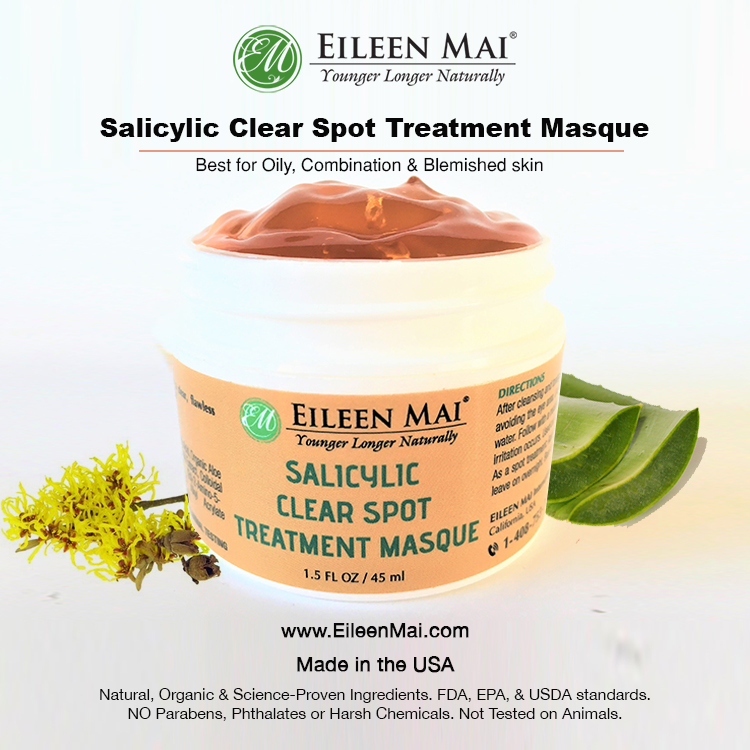 Salicylic Clear Spot Treatment Masque
Oily, Blemised Skin Types. 1.5oz/45ml
$22.00
72% CERTIFIED ORGANIC Ingredients

Non–irritating unlike other spot treatments, our Salicylic Clear Spot Treatment Masque helps dry, clear up blemishes, reduce redness and unclog pores for a clear, flawless complexion while aloe soothes and helps prevent over-drying.
RECOMMENDED SKIN TYPE
Oily, Blemished and Acne-Prone Skin Types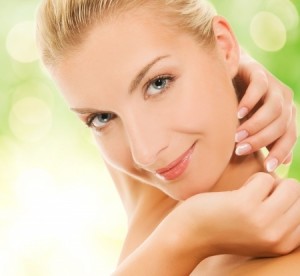 DIRECTIONS
This can be used as a spot treatment or an all over face treatment once or twice per week.
As a spot treatment: Apply a small pea-sized amount to the infected area and leave on. Allow to dry before applying other products. Can be used morning and night as spot treatment.
As an all over weekly skin clearing masque: After washing, apply a thin layer over the entire face and neck area. Allow to dry then wash off with warm water. Blot dry and apply an oil-free moisturizer.
CAUTION
To prevent irritation or over-drying, do not use this masque immediately after using other acne-treatment products, exfoliating, and peeling.

If you are using topical salicylic acid to treat acne or certain other skin condition, it may take several weeks or longer for you to feel the full benefit of the medication. Your condition may worsen during the first few days of treatment as your skin adjusts to the medication. To prevent this, you may apply the product less often at first, and then gradually begin to apply the product more often after your skin has adjusted to the medication.
Only apply topical salicylic acid to the areas of skin that are affected by your skin condition. If your skin becomes dry or irritated at any time during your treatment, stinging in the area where you applied topical salicylic acid that does not go away, stop using and consult with your doctor.
Do not swallow topical salicylic acid. Be careful not to get topical salicylic acid in your eyes, nose, or mouth. If you accidentally get topical salicylic acid in your eyes, nose, or mouth, flush the area with water for 15 minutes.
Do not apply topical salicylic acid to skin that is broken, red, swollen, irritated, or infected.
Do not apply any of the following products to the skin that you are treating with topical salicylic acid unless your doctor tells you that you should: abrasive soaps or cleansers; skin care products that contain alcohol; other medications that are applied to the skin such as benzoyl peroxide, resorcinol, sulfur, and tretinoin; or medicated cosmetics. Your skin may become very irritated if you apply any of these products to the skin that you are treating with topical salicylic acid.
Tell your doctor and pharmacist what prescription and nonprescription medications, vitamins, nutritional supplements, and herbal products you are taking or plan to take. Be sure to mention any of the following: aspirin, diuretics ('water pills'), and methyl salicylate (in some muscle rubs such as BenGay). Your doctor may need to change the doses of your medications or monitor you carefully for side effects.
Tell your doctor if you have or have ever had diabetesor blood vessel, kidney, or liver disease.
You should know that children and teenagers who have chicken pox or the flu should not use topical salicylic acid unless they have been told to do so by a doctor because there is a risk that they may develop Reye's syndrome (a serious condition in which fat builds up on the brain, liver, and other body organs).
Tell your doctor if you are pregnant, plan to become pregnant, or are breast-feeding. If you become pregnant while using topical salicylic acid, call your doctor.
NO Parabens, Phthalates, or Harsh Chemicals.
Fragrance Free, Gluten Free, Cruelty Free. Vegan Formulas.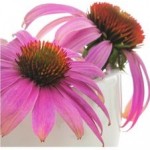 | | |
| --- | --- |
| KEY INGREDIENTS | FUNCTIONS |
| Organic Salicylic Acid | Can penetrate into the pore to dissolve dead skin cell build up and encourages the shedding of the top layer of skin which prevents the pores from becoming congested. Helps treating mild acne by reducing swelling and redness and unplugging blocked skin pores to allow pimples to shrink. |
| Organic Aloe Vera | Moisturizes, Soothes, Cools skin |
For complete list of ingredients, please email to:  skincare@eileenmai.com