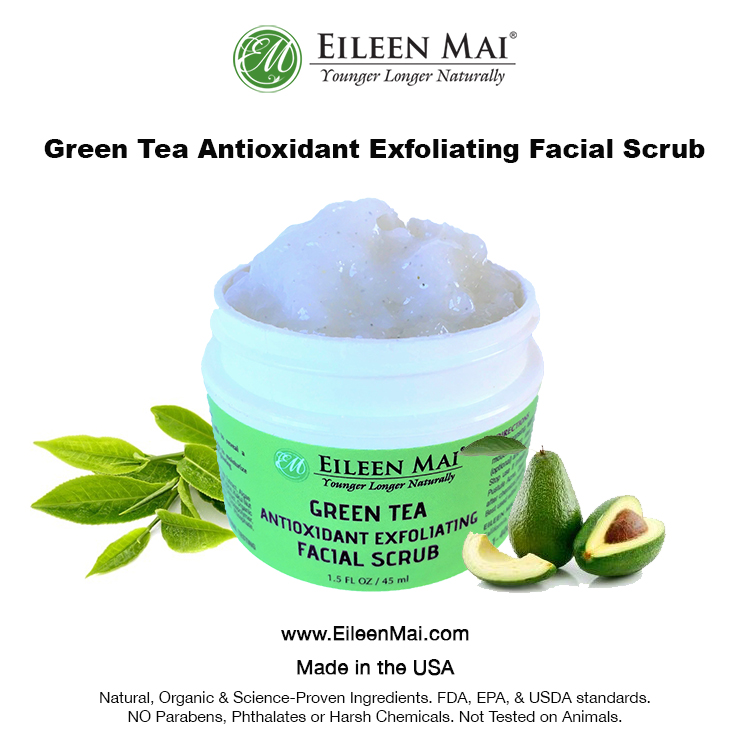 Green Tea Antioxidant Exfoliating Facial Scrub
1.5oz/45ml
$17.00
70% CERTIFIED ORGANIC Ingredients
A gentle, yet powerful facial exfoliation, our Green Tea Antioxidant Exfoliating Facial Scrub gently scrubs away impurities and dead skin cells to reveal a smoother, more radiant complexion.
Organic Polyphenols of Green Tea, known for its rich in antioxidants, together with Algae Extract & Coffee extract will help to protect skin from free radicals, and are clinically proven to protect, improve and repair skin from acne, blemishes and UV damage.
A unique combination of Olive Butter, Avocado Butter, and Kukui Nut Oil help to condition, moisturize skin during exfoliation, leaving your skin fresh, supple and glowing.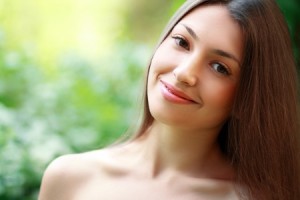 Natural Scent of Green Tea
Fights free-radicals, repairs skin from acne, blemishes and UV damage
Nourishes and protects while gently exfoliating for a fresh, supple and glowing skin
RECOMMENDED SKIN TYPE
All skin types
DIRECTIONS
After cleansing, apply a small amount to wet face, massage gently in circular motions. Avoid the eye area. Rinse thoroughly, follow with an appropriate moisturizer. Use once or twice weekly.
Exfoliate your face and neck every three days. Always exfoliate in circular motions in an upward direction. Be gentle with your skin; you do not need heavy pressure to cleanse.
CAUTION
Use only as directed. Not to be used on sensitive, irritated skin. Do not use on Rosacea, open sores or other skin ailments. Do not use during or right after chemical peeling. Avoid contact with eyes and mucous membranes. Keep out of reach of children.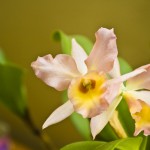 EILEEN MAI ® 's Beauty Tips:
The simplest and fastest way to get a fresh, radiant complexion is by using a facial scrub or enzyme peel. An exfoliator is the key to brighter, softer skin. Plus, by removing dull layers at the surface, your moisturizer or serum can penetrate deeply, so it's even more effective.

To get the most from it: In the shower or right after, use warm water to massage the scrub in a circular motion, going from your nose to your forehead, cheeks and chin. Let it absorb for a few minutes, then rinse. Exfoliate once a week if you're sensitive, or twice a week if you have normal or dry skin. If you are oily, you may be exfoliate more often.

However, do not over-exfoliate, which can burn, hurt or sting your skin, causing irritation and breakouts.
NO Parabens, Phthalates, or Harsh Chemicals.
Fragrance Free, Gluten Free, Cruelty Free. Vegan Formulas.
| | |
| --- | --- |
| KEY INGREDIENTS | FUNCTIONS |
| Organic Polyphenols of Green Tea, Algae, Coffee Extract | Rich in anti-oxidant, help fight free-radicals, repair skin from acne, blemishes and UV damage |
| Olive Butter, Avocado Butter, and Kukui Nut Oil | Condition, moisturize skin during exfoliation, leaving your skin fresh, supple and glowing |
For complete list of ingredients, please email to:  skincare@eileenmai.com