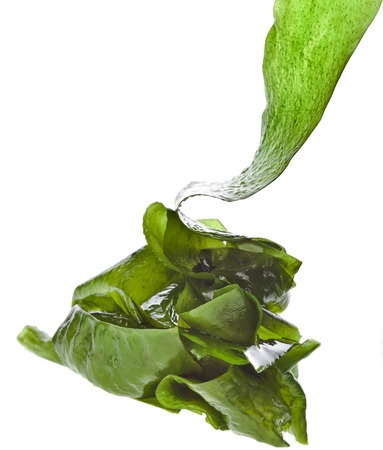 The products that touch your skin might potentially end up in your body, since your skin acts like a sponge that absorbs much of what it comes into contact with. Therefore it's important for your skin care products to contain only natural ingredients whenever possible to improve the health of your skin without causing potential harm to your body.
Additionally, consumers have become more concerned about potentially harmful ingredients in their skin care products. Many of these ingredients are known to cause irritation and some are even potentially carcinogenic.
EILEEN MAI® will continue to carefully monitor any new ingredient information, and rest assured you will not see any potentially harmful ingredients in our products.