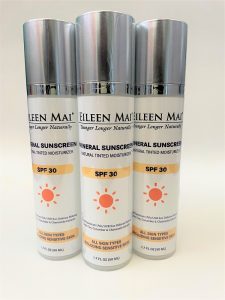 Mineral Tinted Sunscreen SPF 30
All Skin Types, Excellent for Sensitive Skin. All Natural Broad spectrum UVA/UVB Makeup Sunscreen. 1.7oz/50ml
$40.00
As an alternative to chemical sunscreens, this multi-tasking lightweight, naturally derived, mineral-based broad spectrum UVA/UVB SPF 30 sun defense formula protects the skin against sun damage.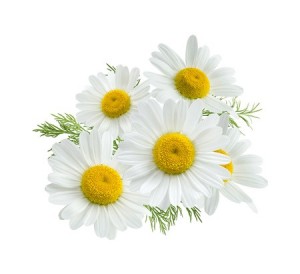 This ultra-sheer tinted, silky-smooth, luxurious hydrating day lotion, makeup and sunscreen blends quickly and easily while also delivering a moisturizing, matte finish, with just enough color to enhance and even out all skin tones, creating a veil of natural-looking coverage all day long.
It is also enriched with powerful antioxidants including Green Tea, Cucumber, Chamomile extracts and soothing Aloe to help reduce the signs of irritation caused by the sun and to boost the skin's natural defense system to maximize sun protection for your skin.
All natural, mineral sunscreen with broad spectrum UVA/UVB protection
Lightweight, sheer matte finish
Lightly tinted to enhance skin radiance
Enriched with powerful antioxidants Green Tea, Cucumber, Chamomile and soothing Aloe to maximize sun protection for your skin
Excellent for sensitive skin and all skin types.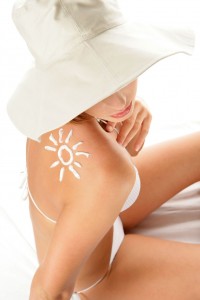 RECOMMENDED SKIN TYPE
All Skin Types, Excellent for Sensitive Skin
DIRECTION
Use in AM, after cleansing and toning. Gently pat sunscreen all over face & neck. Apply liberally 30 minutes prior to sun exposure. Reapply every two hours when being outside or after prolonged swimming and vigorous activities.
Always moisturize your face and neck in upward motions. Moisturizing is important for all skin types. In every step of skin care, always use circular, upward motions with a gentle touch on your face.
For dramatic skin rejuvenation, use an anti-oxidant product under your  sunscreen daily.
CAUTION
For external use only. Avoid contact with eyes and mucous membranes. Keep out of reach of children.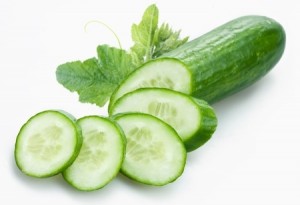 EILEEN MAI ® 's Beauty Tips
Sunscreen should be a must on your beauty routine; it should be worn everyday, rain or shine! The UVB ray (causes redness, sunburn on the skin, plays a key role in the development of skin cancer ) may be stronger during summer; but the UVA ray (has long been known to play a major part in skin aging and wrinkling/ photoaging) shines down on us day in and day out all year-round and can penetrate clouds and glass. Thus, you have to apply a broad-spectrum sunscreen every-single-day.

To increase the effectiveness of your sunscreen and help to protect your skin from the damage of free radicals, we highly recommend using an anti-oxidants serum every morning, right before you apply sunscreen.

Sunscreen goes on

after

moisturizer and other skin treatments but

before

makeup. If you don't wear any makeup, sunscreen should be the last thing you put on your skin.

Sunscreen should be applied on dry skin. If you use moisturizer or other skin treatments first, wait about 15 minutes or until skin is completely dry before applying sunscreen.

Do not mix sunscreen with your moisturizer because that could ruin the effectiveness of the sunscreen's formulation.

Reapply sunscreen every 2 hours if you are outdoors for long hours, sweat a lot, or go swimming.
NO Parabens, Phthalates, or Harsh Chemicals.
Fragrance Free, Gluten Free, Cruelty Free. Vegan Formulas.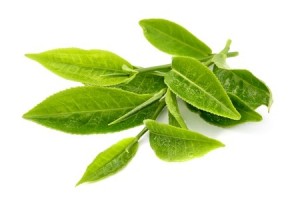 | | |
| --- | --- |
| KEY INGREDIENTS | FUNCTIONS |
| Zinc Oxide, Titanium Dioxide | All natural sunscreen ingredients, provide the broadest spectrum protection of any single sunscreen ingredient, blocks both UVA and UVB rays. It is not absorbed into the skin and is recognized as a treatment for calming irritated skin. |
| Chamomile flower & Cucumber extracts | Soothe, anti-inflammatory |
| Green Tea leaf extract | A powerful antioxidant with anti-inflammatory and astringent properties. May protect against free radicals, prevent sun damage and preserve the natural moisture barrier of the skin. |
For complete list of ingredients, please email to:  skincare@eileenmai.com