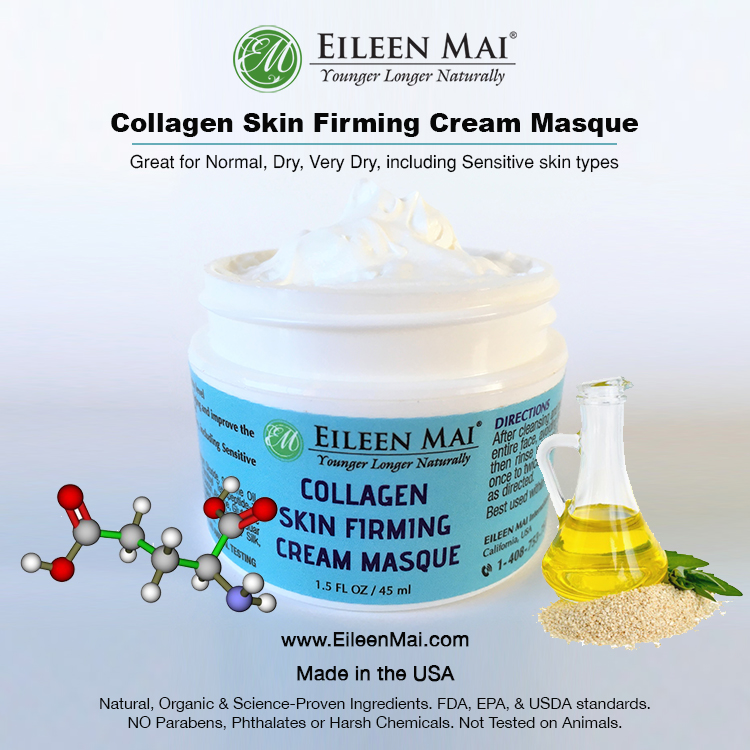 Collagen Skin Firming Cream Masque
Normal, Dry, Combination, Sensitive skin. 1.5oz/45ml
$28.00
EILEEN MAI®  Collagen Skin Firming Cream Masque contains low molecular weight marine Collagen, a vital component of supple, youthful skin, to improve skin tone and reduce the appearance of fine lines and wrinkles.
A creamy, rich masque with Amino Acids, Palmitoy Oligopeptide, Palmitoyl Tetrapeptide-7, and Natural oils to increase the moisture level for a smooth, youthful glow, prevent early appearance of wrinkles, and help to reduce visible signs of aging, by supplying skin with hydration and elasticity.
Increases the moisture level, preventing early appearance of wrinkles
Reduces visible signs of aging by supplying skin with hydration and elasticity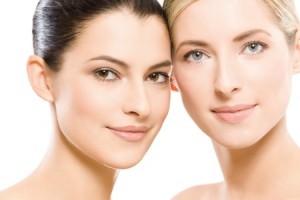 RECOMMENDED SKIN TYPE
Normal, Dry, Combination, Sensitive skin
DIRECTIONS
After cleansed and toned, spread a small amount over the entire face, avoiding the eye area.  Leave on 15-20 minutes, then rinse with tepid water. Remember to tone again and follow with a serum and/or moisturizer.  Use once – twice a week.
CAUTION:
Avoid contact with eyes and mucous membranes. Keep out of reach of children. Use only as directed.
NO Parabens, Phthalates, or Harsh Chemicals.
Fragrance Free, Gluten Free, Cruelty Free. Vegan Formulas.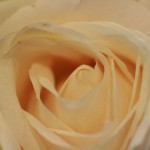 | | |
| --- | --- |
| KEY INGREDIENTS | FUNCTIONS |
| Hydrolyzed, low molecular weight marine collagen | Helps to diminish wrinkles and age lines while restoring elasticity to skin. |
| Sesame Oil, Safflower Oil, Squalene , Mango Butter | Protect from moisture loss and provide nourishment to the skin. |
| Aloe Vera Gel and Zinc Oxide | Provide soothing and healing properties |
| Palmitoy Oligopeptide, Palmitoyl Tetrapeptide-7 | Improve Collagen and Elastin production to further reduce and slow the formation of new lines and wrinkles. |
| Sodium Hyaluronate | Provide extra moisture binding activity. They effectively bind water to cells and is responsible for the elasticity and resiliency of the skin. |
For complete list of ingredients, please email to:  skincare@eileenmai.com