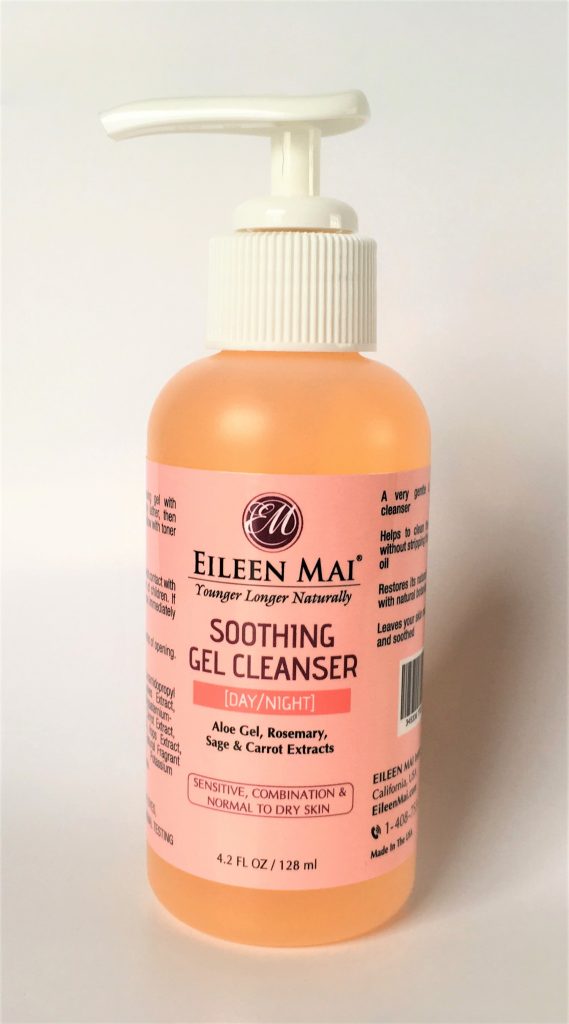 Soothing Gel Cleanser
Sensitive, Combination, Normal to Dry Skin Types. 4oz/120ml
$21.00
This gentle, soothing facial cleanser helps to clean the face thoroughly without stripping the skin of its natural oil, restore its natural moisture balance with natural botanical extracts, leaving your skin nourished, refreshed and soothed.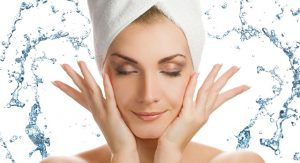 RECOMMENDED SKIN TYPE

Sensitive, Combination, Normal to Dry skin
DIRECTIONS
Apply cleansing gel with moistened hands, gently lather, then rinse. Use twice daily. Follow with toner and moisturizer.
Cleanse your face and neck every morning and night. Always cleanse in circular motions, and in an upward direction. Be gentle with your skin; you do not need heavy pressure to cleanse. You don't need to use anything but your hands; washcloths are optional.
CAUTION
Avoid contact with eyes and mucous membranes. Keep out of reach of children. Use only as directed.
NO Parabens, Phthalates, or Harsh Chemicals.
Fragrance Free, Gluten Free, Cruelty Free. Vegan Formulas.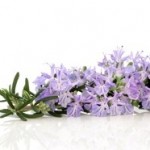 KEY INGREDIENTS: Aloe Vera Gel, Glycerin, Rosemary Leaves Extract, Sage Leaves Extract, Sodium Hyaluronate, Carrot Extract
For complete list of ingredients, please email to:  skincare@eileenmai.com