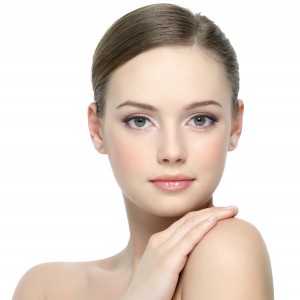 Characteristics:
Unpleasantly dry and tight skin
Easily irritated
Redness and itchy spots
Sensitive skin is characterized by hyper-reactivity to external or environmental factors. Those with this skin type experiences exaggerated reactions to topical personal care products. Their skin is usually dry and tight, and becomes inflamed or irritated easily, leading to redness and itchy spots. It is the most problematic and fragile type of skin and thus requires a special type of care.
Following are the recommended products:
[table "8" not found /]
NO Parabens, Phthalates, or Harsh Chemicals.
Fragrance Free, Gluten Free, Cruelty Free. Vegan Formulas.