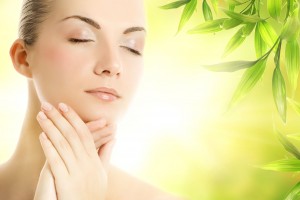 Characteristics:
Dark patches of skin among normal, lighter skin
Brown or "liver" spots
Commonly caused by damage from sun exposure or acne
Hyperpigmentation is a common, usually harmless condition in which patches of skin get darker than the rest of the surrounding normal skin, can be unsightly, particularly on the face. This darkening occurs when an excess of melanin forms deposits in the skin.
Often, it is caused by sun damage, acne or heredity, but it can have other causes.  Skin is damaged and suffers from irregular dark pigmentation and brown spots as a result of excessive exposure to sunlight. Topical treatment is the least invasive and most affordable way to treat this condition.
Following are the recommended products:
[table "8" not found /]
NO Parabens, Phthalates, or Harsh Chemicals.
Fragrance Free, Gluten Free, Cruelty Free. Vegan Formulas.