Your routine should consist of cleansing, moisturizing and protection from the sun with a sunscreen moisturizer. Proper protection from the sun is the best way to slow down aging. The sun is the worst offender of aging. The harmful UVA and UVB rays can cause significant damage to the skin.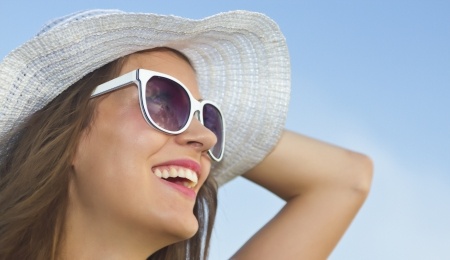 NO Parabens, Phthalates, or Harsh Chemicals.
Fragrance Free, Gluten Free, Cruelty Free. Vegan Formulas.