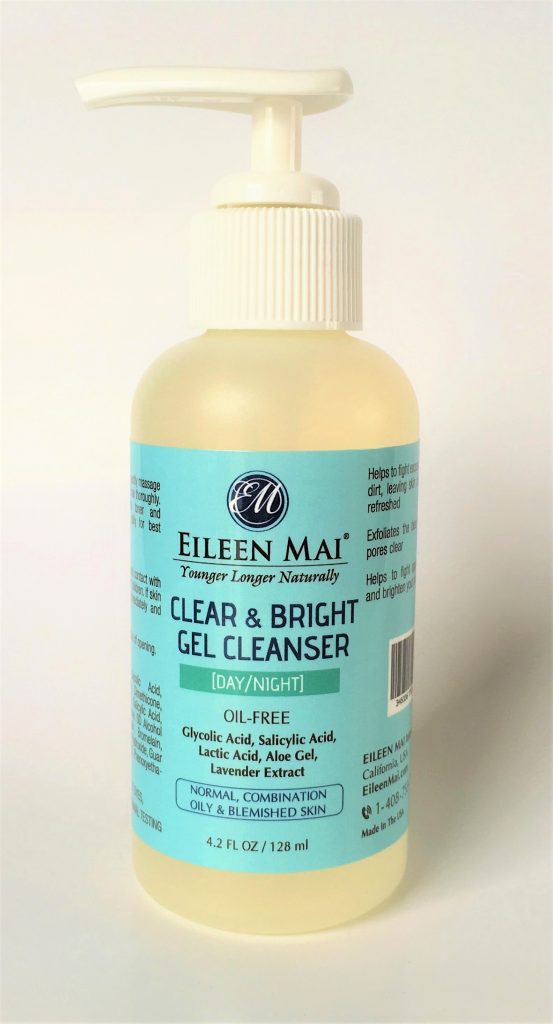 Clear and Bright Gel Cleanser
Normal, Oily, Combination, Problem Skin Types. 4oz/120ml
$24.00
Our Clear & Bright Gel Cleanser is a clear, oil-free, deep cleansing gel designed for maximum effectiveness in the fight against blemishes and brighten complexion.
A potent blend of Glycolic Acid, Salicylic Acid and natural fruit enzymes, our Clear & Bright Cleansing Gel will help to fight excess oil, lift away dirt, exfoliate the dead cells to keep pores clear, to brighten your skin, leaving it clean, clear and refreshed.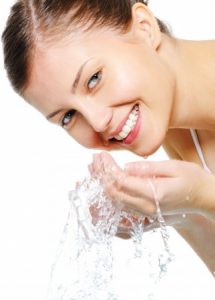 RECOMMENDED SKIN TYPE
Normal, Oily, Combination, Problem Skin Types.
DIRECTIONS
Wet face with water and gently massage product onto your skin. Rinse thoroughly. Follow with appropriate toner and serum/moisturizer.
Use only as needed on oily or blemished area(s). You don't necessarily need to use this often or all over your face unless you have very oily and/or acne-prone skin.
For very oily, blemished, sun damaged skin, use twice daily for best result.
Other skin types can also benefit from this cleanser as well when using one to three times a week as a deep cleanser and exfoliator.
Cleanse your face and neck every morning and night. Always cleanse in circular motions, and in an upward direction. Be gentle with your skin; you do not need heavy pressure to cleanse. You don't need to use anything but your hands; washcloths are optional.
CAUTION
Avoid contact with eyes and mucous membranes. Keep out of reach of children. Use only as directed. If skin irritation occurs, rinse immediately and discontinue use. Keep out of reach of children.
Since salicylic acid can be slightly drying to the surface of the skin, it is advised not to use it along with topical acne prescriptions, aggressive cleansers, masks and astringents.
If you are using topical salicylic acid to treat acne or certain other skin condition, it may take several weeks or longer for you to feel the full benefit of the medication. Your condition may worsen during the first few days of treatment as your skin adjusts to the medication. To prevent this, you may apply the product less often at first, and then gradually begin to apply the product more often after your skin has adjusted to the medication.
Only apply topical salicylic acid to the areas of skin that are affected by your skin condition. If your skin becomes dry or irritated at any time during your treatment, stinging in the area where you applied topical salicylic acid that does not go away, stop using and consult with your doctor.
Do not swallow topical salicylic acid. Be careful not to get topical salicylic acid in your eyes, nose, or mouth. If you accidentally get topical salicylic acid in your eyes, nose, or mouth, flush the area with water for 15 minutes.
Do not apply topical salicylic acid to skin that is broken, red, swollen, irritated, or infected.
Do not apply any of the following products to the skin that you are treating with topical salicylic acid unless your doctor tells you that you should: abrasive soaps or cleansers; skin care products that contain alcohol; other medications that are applied to the skin such as benzoyl peroxide, resorcinol, sulfur, and tretinoin; or medicated cosmetics. Your skin may become very irritated if you apply any of these products to the skin that you are treating with topical salicylic acid.
Tell your doctor and pharmacist what prescription and nonprescription medications, vitamins, nutritional supplements, and herbal products you are taking or plan to take. Be sure to mention any of the following: aspirin, diuretics ('water pills'), and methyl salicylate (in some muscle rubs such as BenGay). Your doctor may need to change the doses of your medications or monitor you carefully for side effects.
Tell your doctor if you have or have ever had diabetesor blood vessel, kidney, or liver disease.
You should know that children and teenagers who have chicken pox or the flu should not use topical salicylic acid unless they have been told to do so by a doctor because there is a risk that they may develop Reye's syndrome (a serious condition in which fat builds up on the brain, liver, and other body organs).
Tell your doctor if you are pregnant, plan to become pregnant, or are breast-feeding. If you become pregnant while using topical salicylic acid, call your doctor.
NO Parabens, Phthalates, or Harsh Chemicals.
Fragrance Free, Gluten Free, Cruelty Free. Vegan Formulas.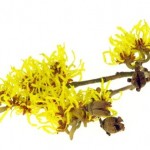 KEY INGREDIENTS
FUNCTIONS
Glycolic Acid, Salicylic Acid, Lactic Acid,

Watercress,

Papaya and Pineapple extract
Exfoliating & brightening for a clearer and brighter complexion
Aloe Vera, L

avender Extract

Help to sooth skin
For complete list of ingredients, please email to:  skincare@eileenmai.com