Organic Kiss Lip Gloss

100% Natural, 90% Organic. Gluten Free, Cruelty Free, Vegan. No preservatives, no artificial colors and no chemical dyes.

$17.00
All Natural, 90% Organic. No Parabens, No Lead, No Talc, No Preservatives. Gluten Free, Cruelty Free, Vegan Formula.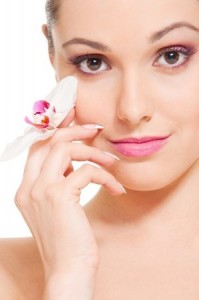 The average woman ingests up to four pounds of lipstick and gloss over her lifetime. With that in mind, don't you want yours to be made with all natural, organic ingredients?
Packed with nourishing natural oils and antioxidants, EILEEN MAI® Organic Kiss Lip Glossis 100% natural with 90% Organic ingredients, preservatives free formula. Organic natural oils and botanical extracts deliver incredible moisture, protective antioxidants, superior shine and amazing color without the chemicals and stickiness that you'll experience with other commercial glosses. EILEEN MAI®Organic Kiss Lip Gloss will leave your lips moisturized and deliciously kissable.
Shades:
Fresh

:

Sheer, very soft rosy pink nude



Wish

:

Neutral tan nude



Wonder

:

Bright orchid purple pink



Joy

:

Vivid burgundy/wine red



Dream

:

Golden shimmering

(can be worn alone, added as a lip topper or used as eyes shadow to add some sparkling for the eyes)
Beauty

:

Dusty rose



Promise

:

Copper chocolate with mentallic finished
Main Ingredients and Benefits:
Organic Coconut Oil, Organic

Jojoba Oil, Organic Sunflower Oil, Organic Cocoa and Shea Butters

:

moisturizer, antioxidant; restores the skin's moisture barrier;

softens and nourishes the skin
Organic Grapefruit Seed Extract, Organic Lemon Peel Extract and Organic Grape Seed Oil: source of vitamin C, rich in antioxidants

Organic

Rosemary Extract:

a natural astringent, eliminates free radicals and slows aging
Organic Carrot Powder (Vitamin A): ensures natural growth and development of cells and keeps skin healthy
Vitamin E: prevents damage from free radicals and sunlight
Net Wt 0.18oz (5 g)
NO Parabens, Phthalates, Lead, Talc, Mineral Oil or Chemical.
Bismuth Free, Gluten Free, Cruelty Free. Vegan Formulas.
Proudly Made in the USA.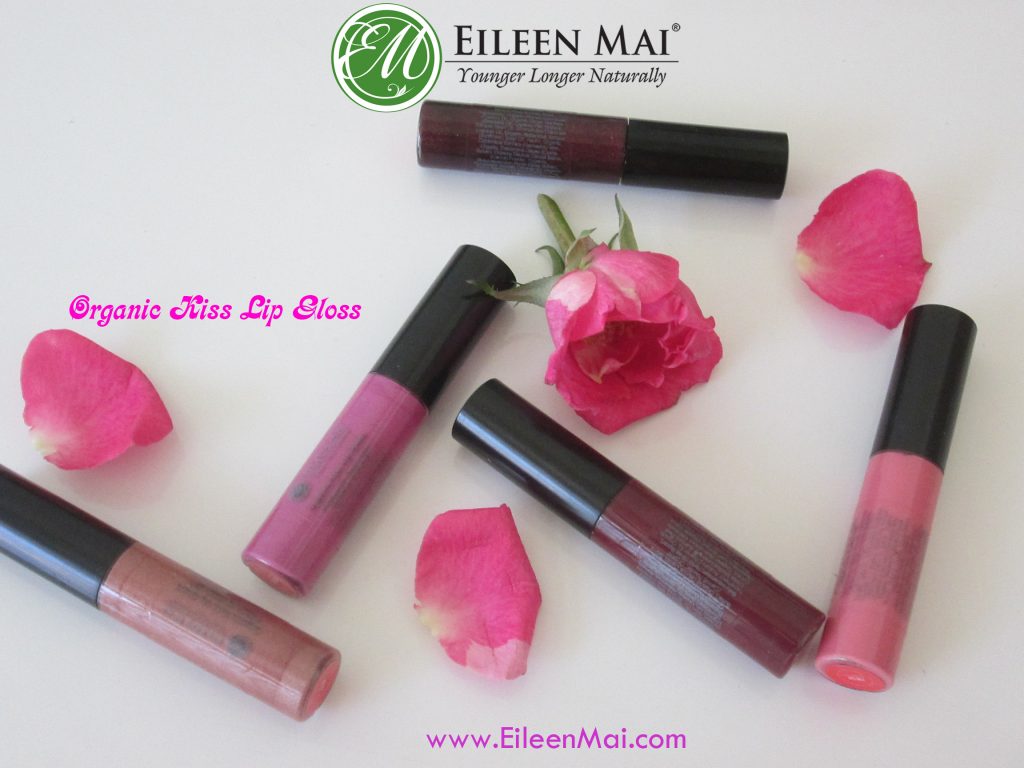 For complete list of ingredients, please email to:  skincare@eileenmai.com