What makes your products special?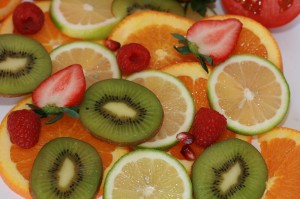 We care about you and our planet and thus formulate all EILEEN MAI® products with:
NATURAL and ORGANIC active ingredients
NO Parabens
NO Phthalates
NO Animal Testing
NO Petrochemicals
NO Mineral Oils
NO Artificial Dyes or Colors
Fragrance Free or Natural Fragrance ingredients
Made in the U.S.A
More reason here: Why EILEEN MAI®
Why don't you use Artificial colors and Dyes?
Colorants are highly regulated by the FDA. The agency has banned a number of dyes due to concerns about carcinogenicity and specified where certain ones may be used. Only food-grade dyes can be used in products applied around the eyes, for example. Rest assured that you'll find no artificial colors or dyes in any EILEEN MAI® products.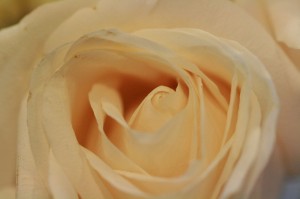 Why don't you use Parabens?
These might appear on the ingredient list as methyparaben, benzylparaben, or others ending with the same word and work as very effective preservatives. Since parabens appear to mimic the activity of astrogen in the body, concerns have been raised that they may affect the endocrine system, leading to decreased sperm counts in men and even breast cancer in women.
A few studies found parabens in a small sample of cancerous breast tumors, but they did not prove parabens caused the cancer. One study has shown that even a very strong paraben is 10,000 to 100,000 times less active than estrogen itself, and most products that use parabens contain very low levels. Therefore, the FDA currently states that parabens are safe for use in cosmetics. Nevertheless, EILEEN MAI® products do not contain any parabens to ensure your skin receives only the most healthful ingredients.
Why don't you use Petrochemicals and Mineral oils?
These chemicals are derived from fossil fuels and include gasoline, coal, tar, and petrolatum, also known as petroleum jelly, a very common ingredient in beauty products. Petrolatum is an inexpensive and effective sealant that traps moisture, but it may contain trace impurities of polycyclic aromatic hydrocarbon (PAH), a possible carcinogen. Manufacturers can eliminate these contaminants through a chemical process. However, a 2001 study found tiny quantities of PAHs in multiple petroleum jelly brands. The risk of exposure has not been confirmed, but if you're concerned, look for products without petrolatum, petroleum jelly, or mineral oil in the ingredient list.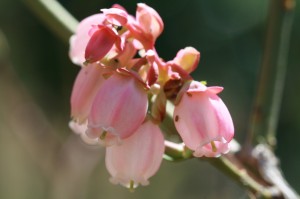 Why don't you use Phthalates?
These chemicals are often used in cosmetics to make fragrances last longer. However, a recent study of 319 mother-and-child pairs from Columbia University Mailman School of Public Health showed a link between higher phthalate exposure in utero and slower development in children, such as motor delays and increased behavioral problems. Therefore, the Environmental Protection Agency (EPA) has placed two common types of phthalates, DBP (di-n-butyl phthalate) and DEHP (di [2-ethylhexyl] phthalate), on the list of chemicals that may present a hazard to humans.
Since manufacturers aren't required to disclose ingredients in scents, which are considered trade secrets, you'll simply see "fragrance" on the ingredient list. If you have sensitive skin and are worried about potential allergic reactions, look for products labeled "fragrance-free". Most of EILEEN MAI® products are Fragrance Free. For scented products, we use natural ingredients to create fragrance.
How do I choose which products to use?
For your convenience, our products are put into age groups, skin types and conditions, and time of use for day, night and weekly. If you have more questions, you are welcome to email us for a personal consultation. Please include your age, skin type, and any specific skin concerns.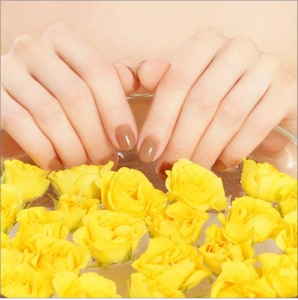 What is the shelf life of your products and where should I store them?
Our products are effective up to 18 months if unopened. After opening, please use them within 6-12 months. Our products should be stored away from light and heat, in cool places (5-25 degrees C, 40-75 degrees F). For the best result and to prolong shelf life, we recommend that you store them in refrigerator, especially in hot and humid weather.
Why is the shelf life of your products short?
We only want the purest, most natural ingredients in our products. That is why we use as few preservatives as possible. We prefer to offer you high-quality products with shorter shelf life rather than products with lots of preservatives to extend their shelf life.
Do your products cause allergy?
Even though EILEEN MAI® products are plant-based ingredients, people can be allergic to plant-based ingredients as they can with synthetic ones. If you have known allergies or highly sensitive skin, please check the ingredients carefully. It is always a good idea to patch test any new product by applying a small amount to the inside of your forearm. Any reaction will usually appear within 24 hours.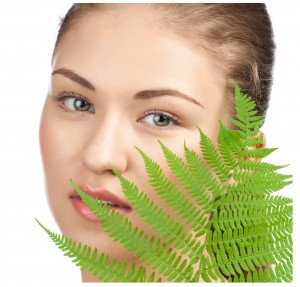 Do you give free samples?
Yes, we give out 3 free samples with every order of full-sized products. Please specify which samples you'd like in the "Comments" section at the check-out page or if you missed it, you can send us an email within 6 hours after you placed the order to let us know your choice of free samples. Please remember to include your order confirmation number in that email. Otherwise, we'll select random samples for you.
If there are more than 3 samples requested in one order, only the 3 samples with the lowest price will be free, we'll bill you the others.
You can also purchase as many samples of different products as you like before purchasing full-sized versions so you can confirm whether the products are suitable for you.
Do natural and organic products actually contribute to healthier skin?
Absolutely. Petroleum derivatives, synthetic fragrances and colors do not contribute to healthier skin. Instead herbal extracts, plant seed and base oils, floral waters and essential oils found in plant ingredients are much for beneficial for your skin. Synthetic ingredients may be able to perform the same basic functions, but they don't offer additional therapeutic benefits from the nurturing vitamins, antioxidants, minerals and essential fatty acids.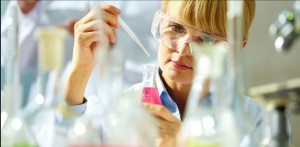 What is professional product?
Professional products are commonly use higher percentages of active ingredients to create a desired reaction.
Do natural and organic skin care products really cost more than mainstream skin care products?
No, not really. There actually isn't much difference between an EILEEN MAI® natural & organic product and a similar department store option. There are plenty of cheaper options available in drugstores, but they're often mostly made with cheap chemical ingredients and additives. We only carry top-quality products with natural, pure and organic ingredients that are better for your skin and health.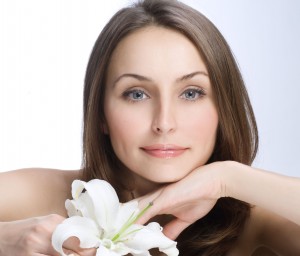 When should I start using 'anti-aging' products?
As a general rule, it's good to start using anti-aging products at age 30 to help prevent fine lines and wrinkles and even younger if you have dry skin. With plant-based skincare, you can use anti-aging skincare at a young age because of the nurturing antioxidants, vitamins, minerals and oils. These ingredients will protect against free radicals and environmental damage. However, when reading the product description, check to make sure it's appropriate for use under 30. And if your skin is oily or acne-prone, make sure the product isn't too heavy or rich.
Here at EILEEN MAI®, we have product recommendations for different skin types and age groups to make it easier for you to choose appropriate product(s) for your own need.
Can I use different products from different brands together?
Yes. There is no evidence that using products for multiple brands together in your routine will make them any less effective. However it is important that you use products that are right for your skin type regardless of brand.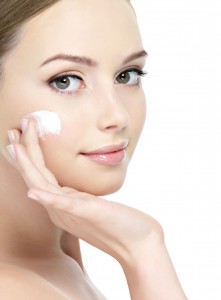 I just started using your products, why am I breaking out?
This case is rare but it may happen when transitioning to very pure products. They help activate the skin, encouraging it to function as intended, which may allow suppressed, underlying conditions to surface. Our products allow skin to breathe and detoxify. As the skin returns to a balanced state, the symptoms will subside.
However, keep in mind that it is possible that you may be allergic to an ingredient in the product. People can be allergic to plant-based ingredients, as they can with synthetic ones. That's why we encourage our customers to purchase samples first so they can confirm whether the products are suitable for them before purchasing full-sized versions. Usually an allergic reaction consists of raised bumps and is easy to identify.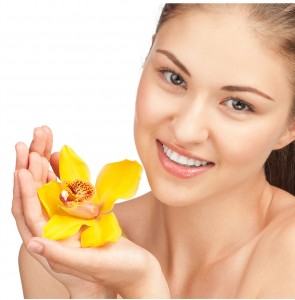 How long until I see a noticeable effect on my skin?
It depends on your skin condition, the products used and your lifestyle and diet. A daily regimen of cleansing, toning and moisturizing can produce noticeable effects within a week. We suggest using products for at least one or two weeks to allow skin to acclimate. A healthy diet, exercise and plenty of water will also benefit skin.
NO Parabens, NO Phthalates, NO Petrochemicals, NO Mineral Oils,
NO Artificial Dyes, NO Animal Testing
 All Products are Fragrance Free or with Natural Fragrance & Color