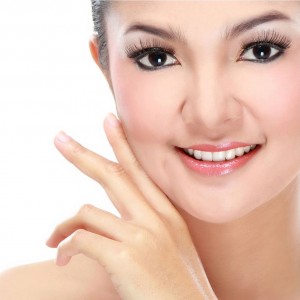 The most popular and effective treatments are salicylic acid and benzoyl peroxide. Look for a daily cleanser with salicylic acid, such as EILEEN MAI®  Salicylic Cleansing Gel.
Benzoyl peroxide is ideal for spot treatment (either 5% or 10%, depending on sensitivity) but can bleach fabric, so let the treatment dry completely if applying before bedtime.
Once a week, use a sulfur masque, such as EILEEN MAI® Sulfur Skin Clear Masque, which helps to remove dead skin cells, cleanse oily, T-zone and clogged pores, absorb excess oil, prevent acne formation, dry and clear blemishes for a clear, flawless complexion.