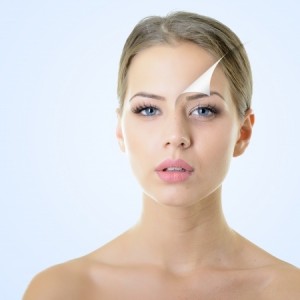 A chemical peel uses a chemical solution to smooth the texture of your skin by removing the damaged outer layers. Using chemical peel is one of the least invasive ways to improve the appearance of your skin. Sun exposure, acne, or just getting older can leave your skin tone uneven, wrinkled, spotted or scarred. Chemical peels can help improve acne or acne scars, fine lines and wrinkles, rough skin and scaly patches and irregular skin pigmentation.
1/ Peels make your cosmetics work better:
The enzyme in natural ingredients will take away dead cells and move new cells up to the top. Peels also increase collagen production and help the skin make more hyaluronic acid to look younger. Your nourishing serum or cream will be absorbed better after peeling.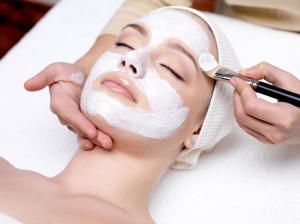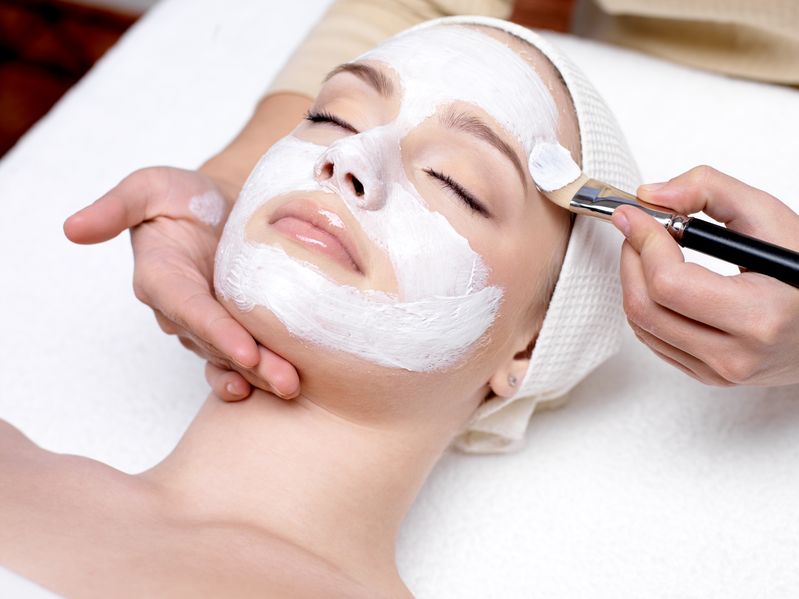 2/Peels can reduce acmes and soften scars:
Peels with salicylic acid will unclog pores, erode blackheads and fade acne scars. Salicylic acid is really useful to keep your pore clean overtime.
3/Peels control melasma, dark patches caused by hormonal surges:
Some people think laser is the best treatment. Some even try to use home bleaching products. But chemical peels can do the job better by gently removing the top layer of your skin. If using regularly, you can see the magic of this treatments. However, don't forget to use sunscreen after using peels.
4/Peels are gentle and low-risk for every skin color:

They boost collagen synthesis and fade out dull skin on the top. Try a peel with vitamin C will also help lightening your complexion. Chemical peels are used mostly on the face, but you can use them for the skin on your neck and hands.
Try Eileen Mai's Pumpkin Enzyme Peel to rejuvenate the face, hands, body or feet. The glycolic acid transforms dull, lifeless complexions into more youthful skin. Pumpkin is rich in vitamins, amino acids, and enzymes that act like alpha hydroxy acid and it will promote smoother, younger-looking skin by increasing the rate of cell renewal. Our Pumpkin Enzyme Peel is a safe peel that anyone can use every week at home. Your will be surprised with the result after using it!