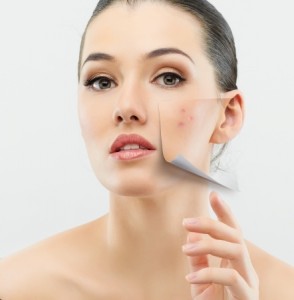 Lose years in minutes! Fade dark spots for good with the following advice broken down into two straightforward steps:
1/Protect and prevent: First and foremost, your best line of defense is to prevent age spots in the first place. So sunscreen is crucial. "If you're prone to spots, even a small amount of sun exposure can bring them on," says Valerie Callender, MD, an associate professor of dermatology at Howard University College of Medicine in Washington, DC. Same goes for melasma: No matter what you do to remedy it, those blotches will recur if you're not careful. "I've seen patients spend hundreds of dollars on melasma treatments then they go to the beach without sunscreen, and boom, it's back," she adds.
So slather on broad-spectrum SPF 30 or higher every single day. Then, when you're outdoors, reapply on spots or melasma once an hour and any time your face gets wet. "Carry a sunscreen stick so you can swipe it often," says Amy Lewis, MD, an assistant clinical professor of dermatology at Yale University School of Medicine. Or, if you're afraid to mess up your makeup, a mineral sunscreen powder is another great option.
Eileen Mai's protecting products with SPF 30:
Mineral Tinted Sunscreen SPF 30
Brightening Sunscreen SPF 30
Vitamin C Daily Protection Moisturizer SPF 30
2/Lighten Up: Now it's time to clear up the spots you already have. Here's how to tweak your skincare routine: 
To fade sunspots away: "Use a serum or cream that contains retinol", says Dr. Callender. This powerhouse ingredient will shed your speckled skin and push new, healthy cells to the surface. But if retinol irritates your skin, "pick a product with either alpha hydroxy acids or vitamin C," says Dr. Callender. Some common alpha hydroxy acids to look for in the ingredients list: lactic acid, citric acid or glycolic acid.
To get rid of dark patches: Anyone with melasma knows that it's very difficult to eliminate, and even doctors don't know exactly why. Many dermatologists stand by prescription hydroquinone as one of the most effective treatments, but with the controversy over its possible link to cancer, plus reports that when used incorrectly it can make pigmentation worse, some women prefer a product that contains kojic acid, glycolic acid, soy or retinol, all of which can help if applied every day.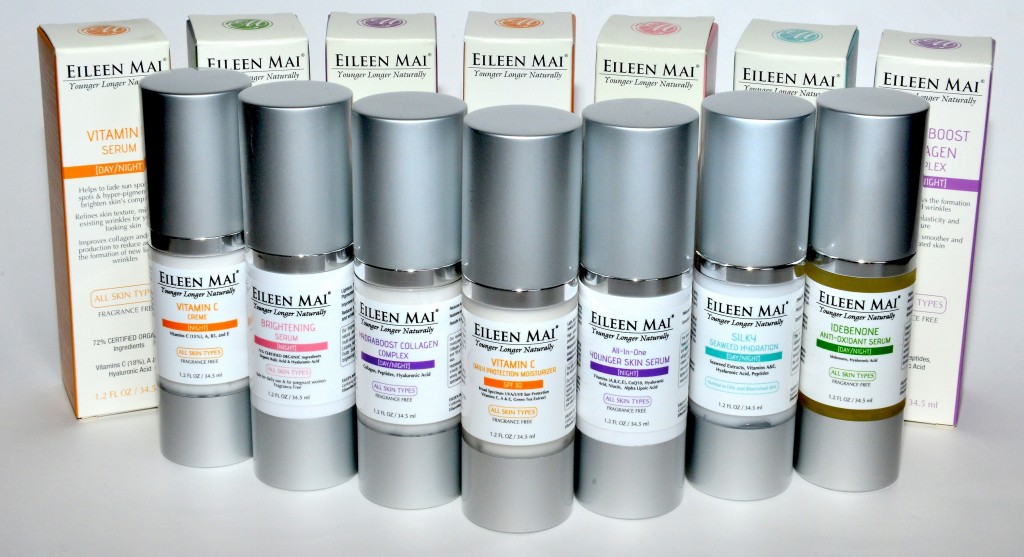 Eileen Mai lightening products:
Brightening Serum (Kojic Acid)
Retinol Skin Smoothing Serum
Vitamin C Serum