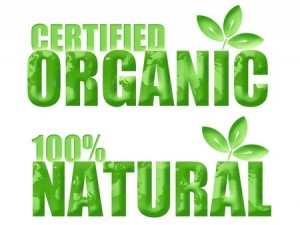 Nowadays, we all are overwhelmed with skin care news, beauty tips from multi media channels and are often confused by those claims, not sure which ones are facts, which ones are just myths. Here are four of the most common misconceptions about natural ingredients that many of us believe otherwise.
1. You can break out the blender to make your own face cream. Technically you can, but anti-aging skin care is more scientific aging skin care is more scientific than mixing avocado and olive oil together. Many active ingredients come from unripe plants or parts of the plant you don't eat, like seeds, roots, and stems.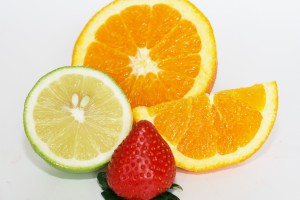 2. Citrus brightens up skin with vitamin C. Several types of vitamin C are used in skin care, but the ones you want is L-ascorbic acid or a more stable type Sodium Ascorbyl Phosphate. It's easier to make in a lab than to extract from fruit, you can't be sure it'll be effective if it's natural.
Eileen Mai has a various line of Vitamin C products for you to choose such as Vitamin C Daily Protection Moisturizer SPF 30, Vitamin C Serum and Vitamin C Night Creme to refine and brighten your skin. For hands and eyes, we have Vitamin C – Peptides Firm & Radiant Eye Gel Treatment and Vitamin C Anti-Oxidant Hand Creme.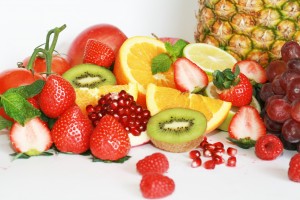 3. Super-foods are as good for your complexion as they are for your body?!? Not really, your skin may get some benefits, maybe, but not all from those super-foods. Your skin doesn't absorb nutrients the way your stomach does.
4. Fruit stem cells can kick start your skin's own stem cells to get rid of wrinkles?!? Comparing apples and skin is like comparing apples and oranges. The two act in totally different ways, and if we could modulate our stem cells to grow new skin, it'd be a huge deal. In other words: No one would ever age!!!